REMOTE Baseball POWER FLEX Sessions
Remote Training Sessions Offered multiple times 3 days a week with QUINN PIPPIN. Baseball Science- Optimize your Flexibility & Increase your Ability. PROVEN Programs Used to Develop 90 mph Pitchers & Power Hitters.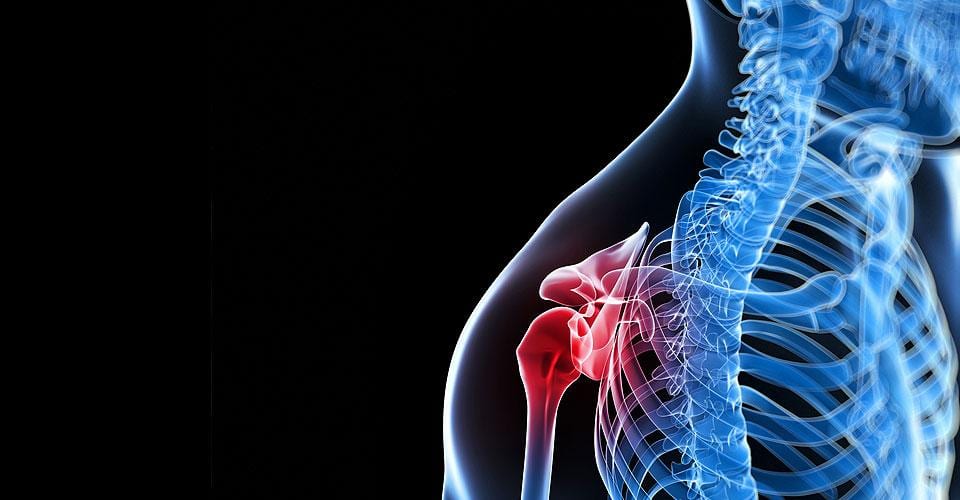 Shaping the Perfect Pitch
PIPSystems Coaches Pitching Certification Seminar. Baseball Science from 20+ Years of Data Collection & Baseball Specific Research-Programs PROVEN to Produce Results: Optimize your Ability to Teach an effective Method, Increase Command & Velocity!
Baseball Coaching & Training Center Located in Fairfax County, VA
NOW OFFERING LIVE BASEBALL TRAINING TO YOU AT HOME
We have a personal commitment to everyone's health & well being and to provide a quality training experience. While we cannot be together in the training studio we will be offering remote training via our Team Mate Video system and online Training using ZOOM Sessions.
For our POWER FLEXIBILITY Session FOR ALL AGES with QUINN PIPPIN. View the short 'How to Measure My Flex' video below describing how to take initial measurements to gauge your current flexibility. You WILL see improvements in you FLEX after just one session. Strengthening without Flexibility training  drains a player of their full motion and potential. Tap into your FULL POWER when it comes time to re-join the team on the field in our POWER FLEX & other Online Remote Training Offerings.
Be Well, Stay Safe and see you soon at the games!
OVER 20 YEARS OF BASEBALL SKILL DEVELOPMENT
Place your trust in Pitchers Edge to take a sincere interest in each player's success with a personal commitment to provide a quality training experience. We offer individualized instruction using  programming with scientific and data driven training methods proven to produce results. Our professionally designed instruction includes hitting, fielding, catching specializing in The Highest Level of Pitching Instruction for Pitchers and Overhand Throwing Motion Efficiency Instruction Position Players. Our Programming is proven to increase performance while reducing the risk of down time from sore arm or injuries with a strengthening aspect to specifically increase baseball skill. We offer an up-to date return to throwing program for Tommy John & Elbow surgery recovery. Our instructors take pride in providing each athlete with a positive, productive training experience to further their growth as a student athlete and enhance their enjoyment of the game.
TRUSTED INJURY PREVENTION & ATHLETE ADVISORY